YOUR TRUSTED INSURANCE BROKER IN THE AUTOMOTIVE SECTOR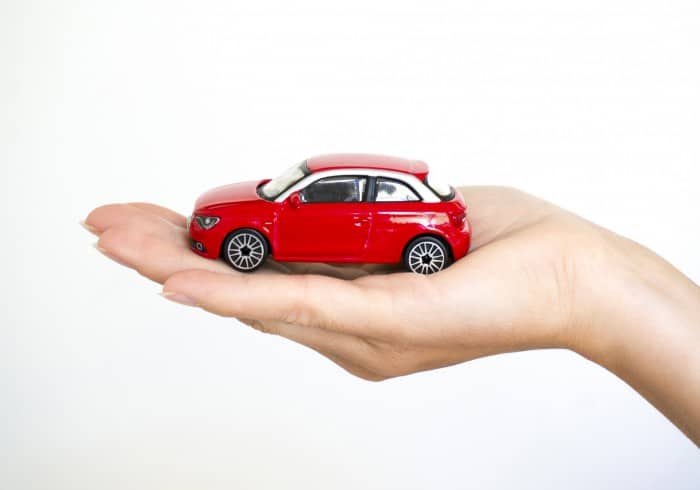 Alchimia Broker was born from the will and commitment of its founding partners to bring professionalism and innovation to the insurance sector.
The constant monitoring of the insurance ecosystem, collaborations with the most important insurance companies and the use of the WAVE platform allow the company to propose solutions that protect the interests of customers by guaranteeing them an efficient, highly profiled and competitive service. Alchimia Broker's offer is mainly aimed at the automotive sector - a particularly dynamic and constantly evolving sector. In fact, dealers/dealers are no longer limited to the simple sale of "vehicles" but also provide for the sale of additional services essential for the loyalty of the final buyer.
It is in this context that Alchimia Broker fits in - an insurance broker constantly looking for solutions aimed at satisfying the specific needs of each customer who is constantly supported in the entire process of choosing the policy, stipulating and managing it.
Who is Alchemy Broker: consulting for car dealers
Alchimia Broker has been successfully operating for years in the field of Auto Damage coverage especially those of the CVT line reserved for dealers and retailers in the automotive sector, through a flexible, innovative and customized business proposal.
Our strengths
Guarantees certain
Constant support
Market competitiveness
Expertise and professionalism
PARTNERSHIP
With a view to a strategy of continuous growth, Alchimia Broker avails itself of a series of partnerships with different realities of the territory.
With partner companies, the company has established a relationship of trust and lasting collaborations, both commercial and technical, to better support customers.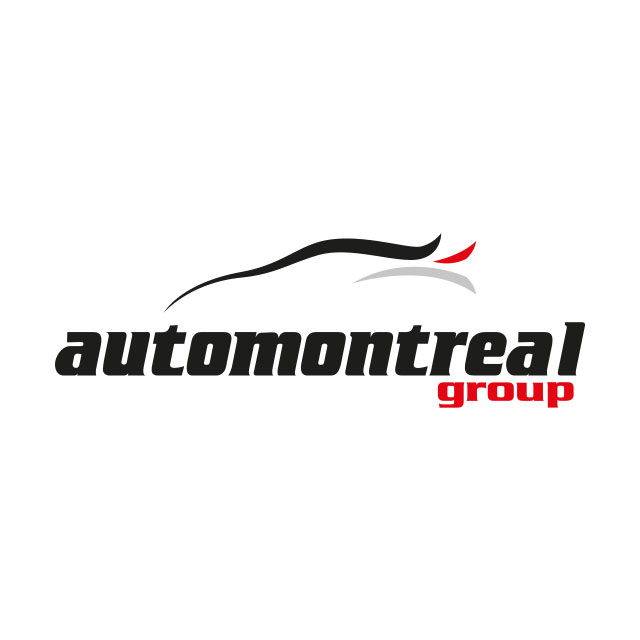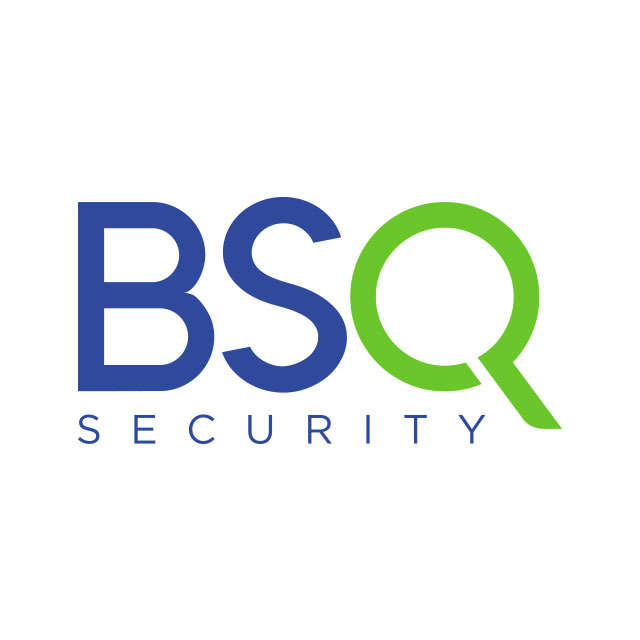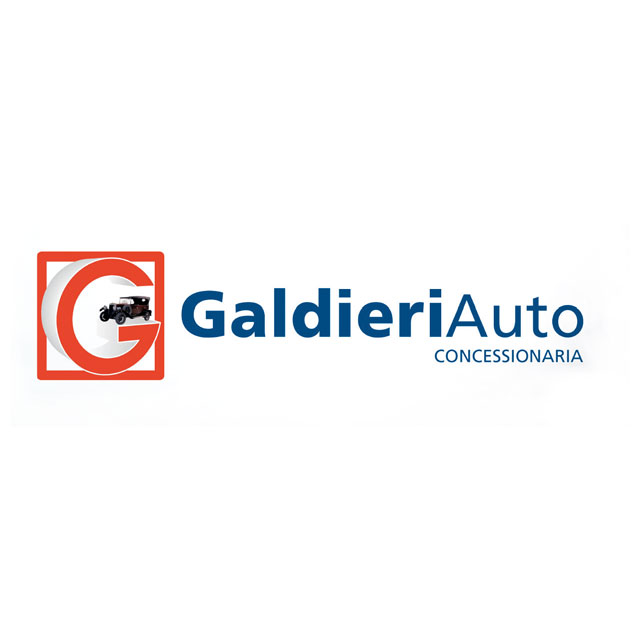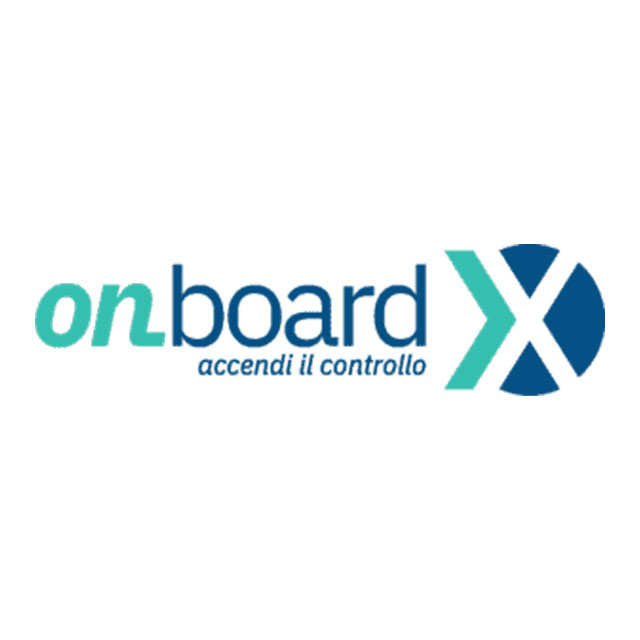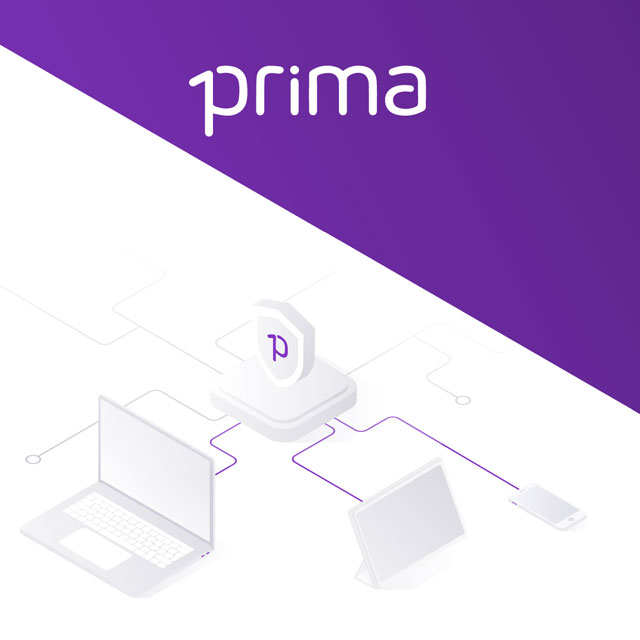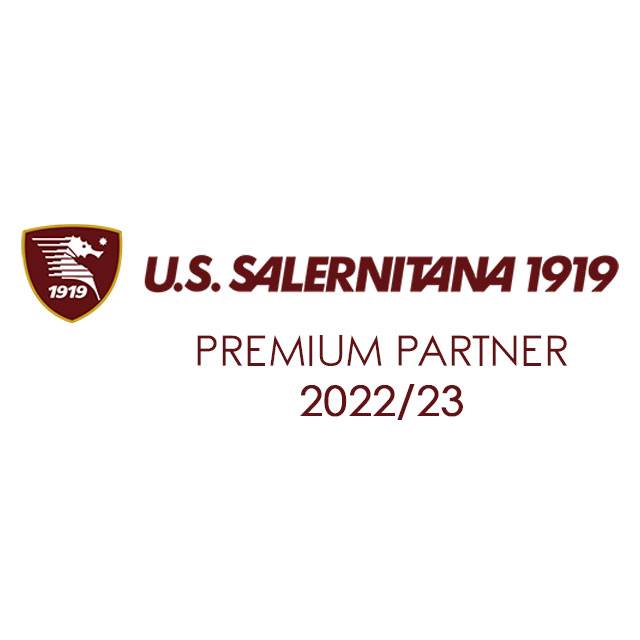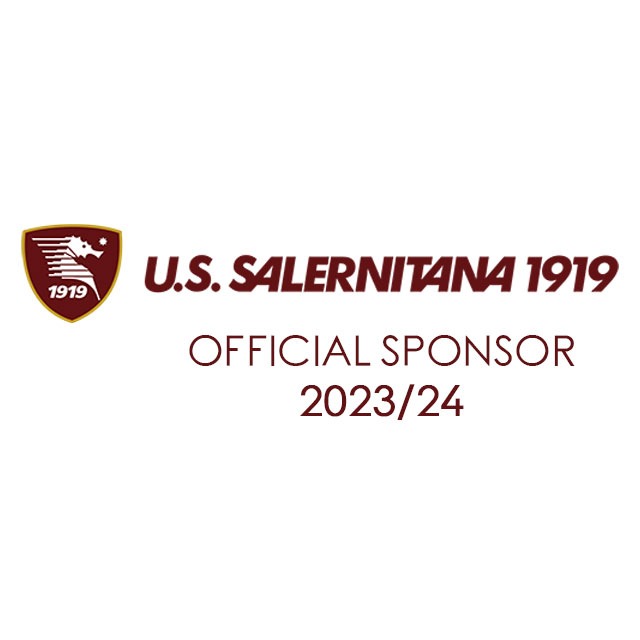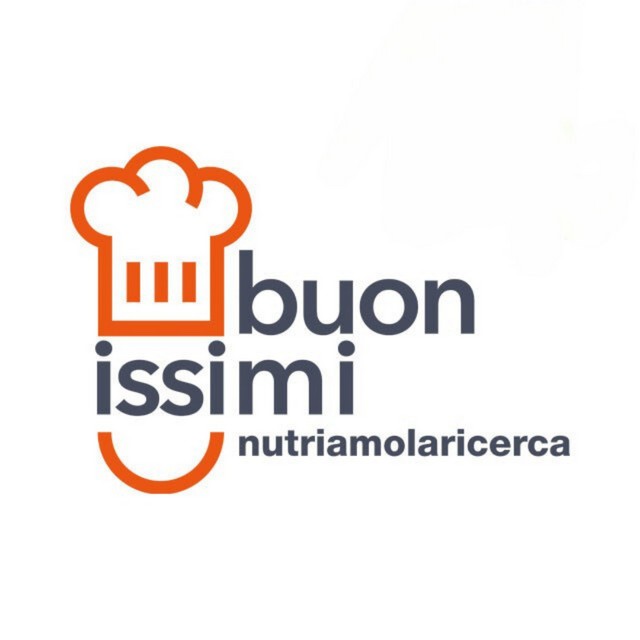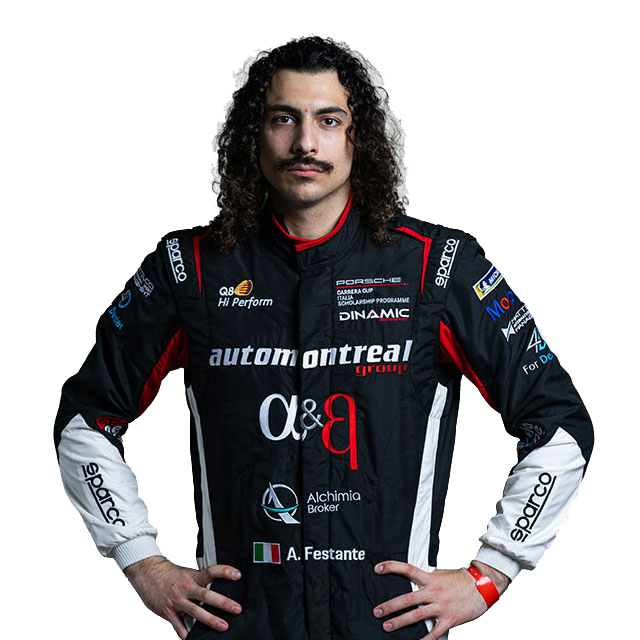 ---
* La società ha ricevuto nel corso dell'esercizio 2020, aiuti di stato di cui all'art.52, Legge n.234/2012, oggetto di obbligo di pubblicazione nel Registro Nazionale Aiuti di Stato ed ivi indicati nella sezione trasparenza a cui si rinvia al
presente link