Your trusted insurance broker in the automotive sector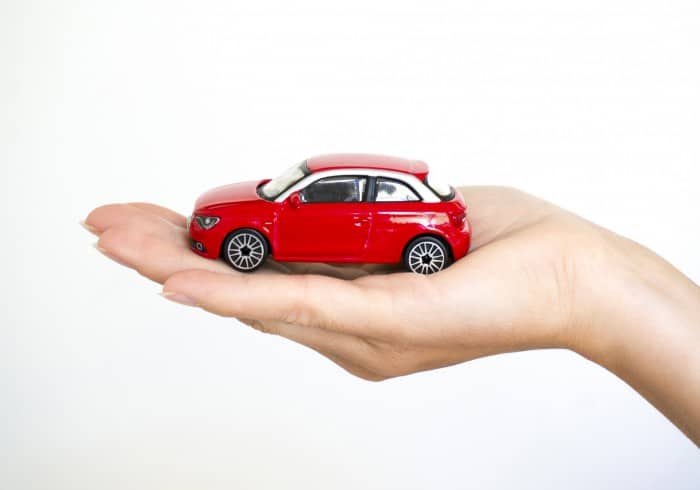 Alchimia Broker is the result of the over 10 years of experience of its current partners in the insurance field, a constantly evolving sector in which the constant study of the needs and requests of customers allows us to offer increasingly personalized and custom-designed products.
The close collaboration relationships with leading insurance companies allow us today to propose solutions able to respond with the maximum effectiveness to the requests of different categories of subjects, offering an innovative service package in line with the dynamics of the market, with particular regard to the automotive sector.
The automotive sector is a particularly lively and dynamic sector which, today, is no longer limited to the simple proposal of a "physical" product, such as the vehicle you choose to buy, but consists of a wide range of additional services aimed at to create value for the end customer and to improve the overall shopping experience.
It is precisely on these foundations that the philosophy of Alchimia Broker is based: our goal is in fact to propose ourselves as an insurance broker able to offer solutions tailored to the specific needs of each client, supporting him in a complete way in the entire evaluation process of the proposal, stipulation of the policy and management of the same.
Who is Alchemy Broker: consulting for car dealers
Alchimia Broker has developed a flexible and innovative commercial proposal which, addressing the Automotive market, with particular attention to the categories of Dealers, Resellers and Installers, allows you to reach the end customer ensuring the latter advantageous conditions in the face of insurance packages complete with every service.
In particular, our company makes use of solid commercial partnerships with leading insurance companies to offer a wide range of services in the field of Auto Damage policies, in particular the CVT branch (Land Vehicle Bodies).
Addressing our proposal to the aforementioned categories, we operate as an insurance broker specialized in the automotive sector, offering the possibility of associating the sale of your product with the theft and fire policy that best suits your needs of the customer.
Certain guarantees, constant assistance and economic advantage are the strengths of a proposal c he aims to create value along the entire commercial chain, linking insurance companies, retailers and consumers in a common path in search of competence and professionalism.
* La società ha ricevuto nel corso dell'esercizio 2020, aiuti di stato di cui all'art.52, Legge n.234/2012, oggetto di obbligo di pubblicazione nel Registro Nazionale Aiuti di Stato ed ivi indicati nella sezione trasparenza a cui si rinvia al
presente link