INTEGRATED INSURANCE SERVICES FOR OPERATORS IN THE AUTOMOTIVE SECTOR
Registered Office:
Via Gualtiero Serafino, 8
00136 Roma (RM)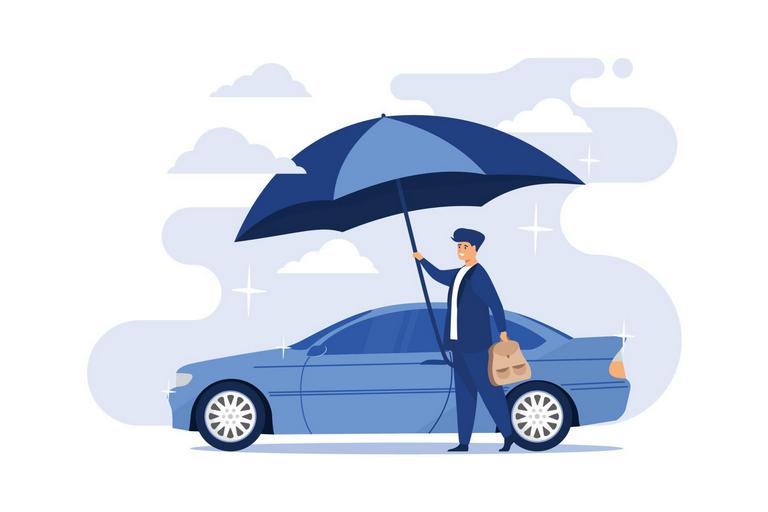 Alchimia Broker is an insurance brokerage company that has been assisting car dealers and dealers for over ten years with innovative and competitive insurance services.
The company is able to offer targeted and personalized solutions according to the needs of each customer, supporting them in every phase of management and sale of theft and fire policies.
Alchimia Broker immediately established itself as a point of reference for the insurance market thanks also to collaborations with leading companies that allow it to offer excellent products with a high level of customization and quality.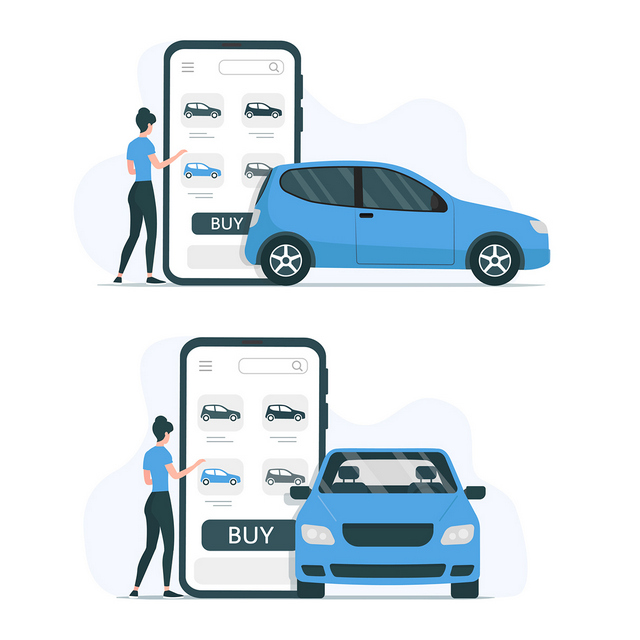 CAR DEALERS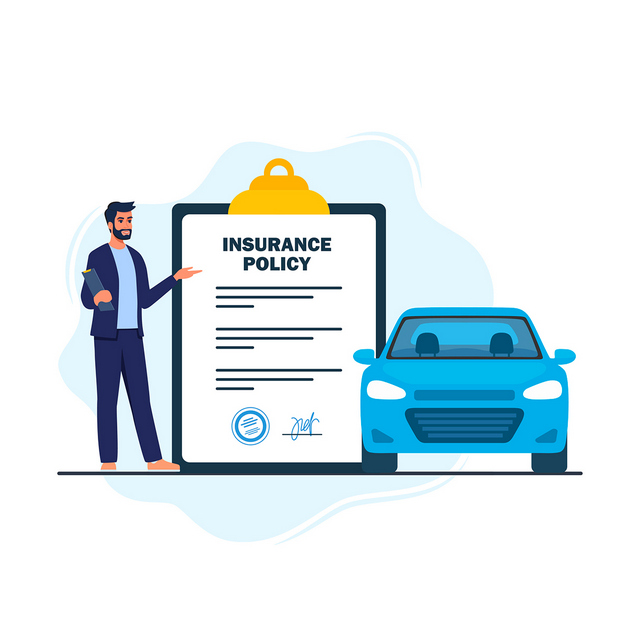 DEALERS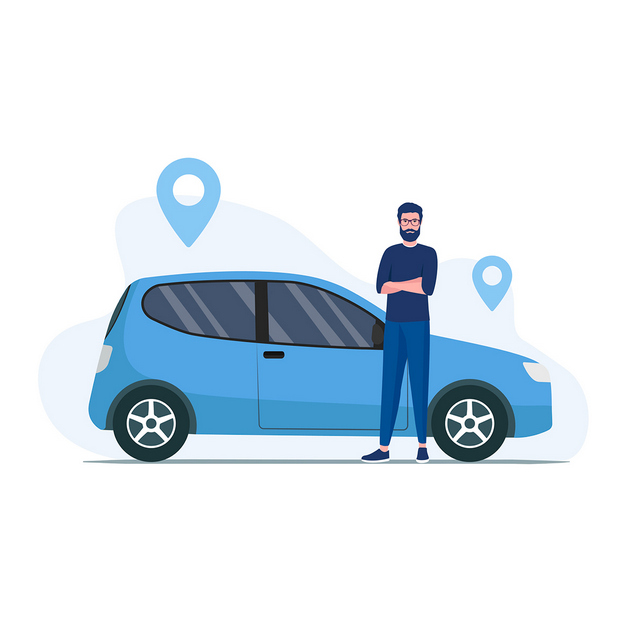 INSTALLERS
Tailored insurance packages with leading insurance companies
Ability to identify, understand and meet the needs of each customer
Widespread presence on the territory
WAVE - A platform designed to offer flexibility and innovation
Customers who choose Alchimia Broker, have access to an integrated platform that allows them to:
always have at hand all the proposals of the leading insurance companies with which we collaborate;
to profile its customers;
get full quotes;
manage the entire relationship with the end customer;
to use, free of charge, our IT system for the management of promotional and communication campaigns, provide additional guarantees and services, follow direct marketing activities;
If you work in the automotive field, Alchimia Broker is the insurance partner that offers you the greatest advantages in terms of services, assistance and flexibility: contact our agent immediately for free advice and to discover all the opportunities offered by the use of our platform.
Visit the services learn more about how Alchimia Broker operates.