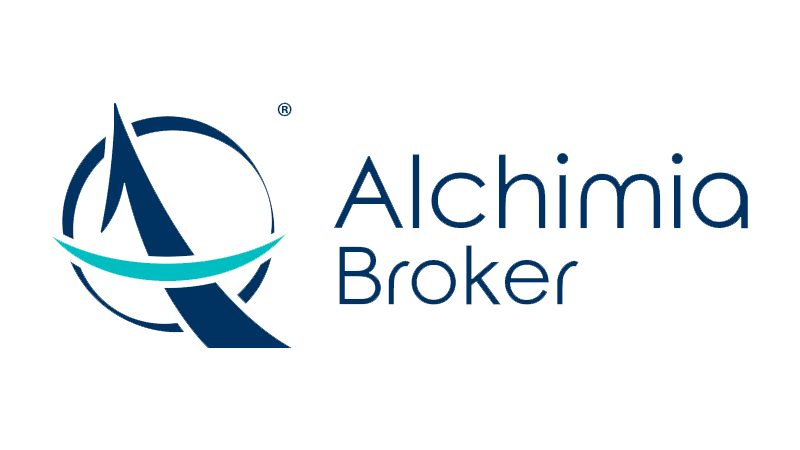 Registered Office:
Via Gualtiero Serafino, 8
00136 Roma (RM)
---
You are safe, Alchimia Broker is here!
Tailor-made insurance services for automotive sector operators

Premium Partner
·
2022/23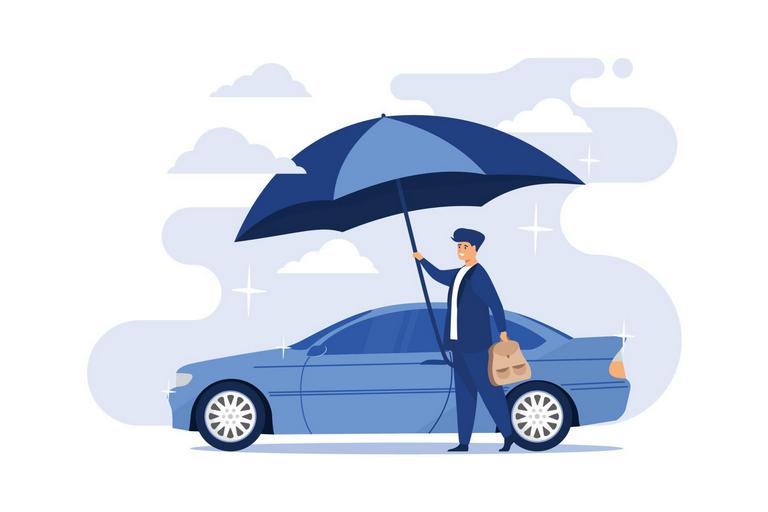 Are you looking for complete, reliable and affordable insurance services, but you don't know how to navigate the sea of offers available around?
Do you work in the automotive sector and would you like to enrich your services with a package designed specifically for the customer?
Alchimia Broker is your ideal partner!
Our insurance brokerage firm puts at your disposal over 10 years of experience in the sector and solutions capable of responding to the needs of each category of subjects, with flexibility and dynamism.
Thanks to an innovative digital platform and the constant search for the most valid offers on the insurance market, we are now able to work alongside Dealers, Resellers and Installers to offer high added value services for end customers.
> If you want to know more about our business, visit the about us page and find out the details.
A platform designed to offer flexibility and innovation
Customers who choose Alchimia Broker, have access to an integrated platform that allows them to:
always have at hand all the proposals of the leading insurance companies with which we collaborate;
to profile its customers;
get full quotes;
manage the entire relationship with the end customer;
to use, free of charge, our IT system for the management of promotional and communication campaigns, provide additional guarantees and services, follow direct marketing activities;
If you work in the automotive field, Alchimia Broker is the insurance partner that offers you the greatest advantages in terms of services, assistance and flexibility: contact our agent immediately for free advice and to discover all the opportunities offered by the use of our platform.
Visit the services learn more about how Alchimia Broker operates.